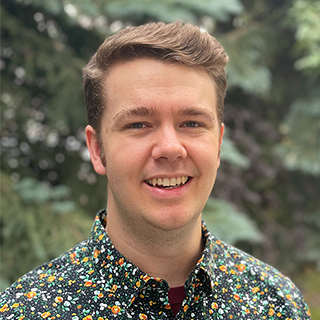 About
I'm a brainstormer and a problem solver.
As a designer, I work with stakeholders to identify their userbase, devise products that exceed expectations, and deliver them efficiently.
I love working in a high-paced environment, juggling multiple projects, and maintaining high standards. I can manage expectations, develop relationships with clients and collaborators, and give and receive considerate criticism. Learning and developing my skills is always at the forefront of my process.